FED Challenge Trip
Hang on for a minute...we're trying to find some more stories you might like.
Monday the 19th finally arrived for the five presenters. Although it was a chilly Monday, the team boarded a train in the prime of rush hour in route to New York Penn Station. After exiting NJ Transit, the team went down to the Subway line and took the express all the way down to Wall Street. They then walked over to the Federal Reserve Bank of New York and went through security. The team was escorted up a fast moving elevator to the competition floor. After waiting for 15 minutes, the team was taken to yet another elevator and taken to a board room to present to the panel of economists. As the door to the room shut, the team started to present their position in what the Federal Reserve should do regarding interest rates. After the 12 minute presentation, the team was asked several questions about their specific economic indicators. Following all of this, the team was brought to (you guessed it) yet another elevator and exited the building. Overall, it was a successful day for OP's Fed Challenge team.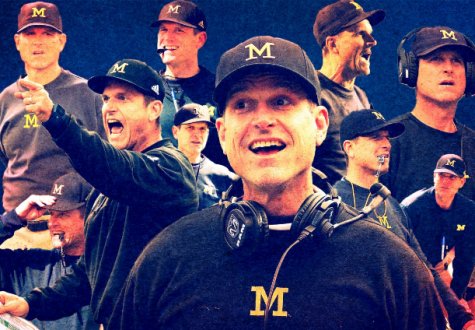 Joe Meade, Writer
Hi, my name is Joseph Meade and I am a staff writer on the Omega(this is my third year). I am usually called Joe, Joey, or Joe Meade. Last year, I wrote...