OP's March Madness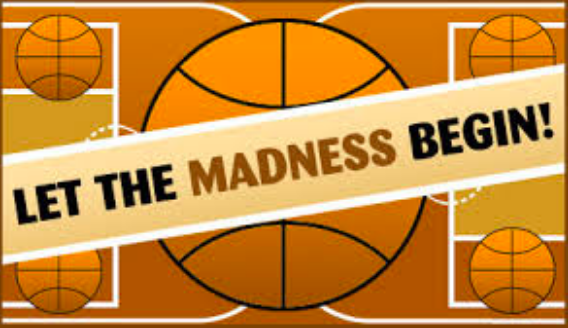 Hang on for a minute...we're trying to find some more stories you might like.
On Thursday, March 8th, Oratory will enter a zone of no return. This is the time of March Madness, a month where anything is possible. On this day, Oratory hosts two huge events. The first involves anyone willing, the 3 on 3 tournament. For those new to OP, the 3 on 3 tournament is split up into three separate divisions: 7th and 8th grade, 9th and 10th grade, and 11th and 12th. So for those of you underclassmen tired of trying and most likely failing to pull a David vs Goliath type upset, I would recommend this tournament. All you need is three players to participate and to get your forms in by March 2nd. The second event of the day is the Senior vs Faculty basketball game. While this does not involve all grades participating, it is very entertaining. The entertainment stems from some seniors taking shots you would only see in your nightmares. It also comes from some of your favorite teachers taking 17 and 18-year-old kids to school on the court. The faculty team has a long winning streak upwards of 8 years but the Seniors look to end that streak of horror and become immortal in the minds of everyone at Oratory.
Photo Credit: http://www.interbasket.net/news/20789/2017/03/printable-ncaa-tournament-brackets-for-2017/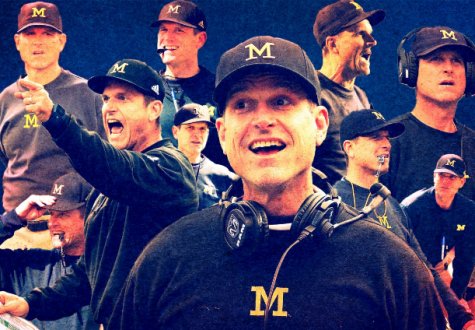 Joe Meade, Writer
Hi, my name is Joseph Meade and I am a staff writer on the Omega(this is my third year). I am usually called Joe, Joey, or Joe Meade. Last year, I wrote...