Super Bowl Mondays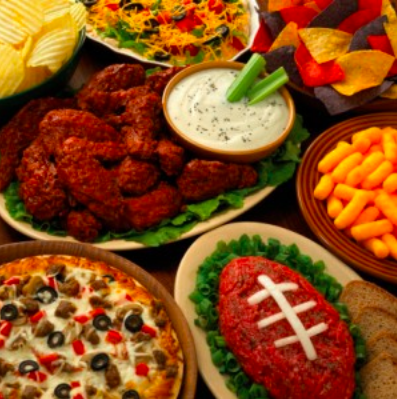 Hang on for a minute...we're trying to find some more stories you might like.
Each year, the Super Bowl is watched by millions of people all around the country, including many Oratorians. As we all know, the Super Bowl is a time where most of us will eat copious amounts of food and engage in a number of tiring activities. Sadly, the Super Bowl is not on a Saturday or Friday; it is on a Sunday. While seniors were not permitted to come to school on Monday, students in grades 7-11 were. The mood around school Monday was very tired. For a few Oratorians who were Eagles fans, they spent time soaking in the glory and patting themselves on the back. Meanwhile, some Patriots fans spent their time trying to shake off the crushing defeat. However, even if you had no strong rooting interest in the game, the decision to not focus on homework over the weekend was contagious. This is why many students were scrambling to finish their homework before school and during CWP. While some regret their annual scramble, others call it a necessary step to enjoying Super Bowl weekend, something that happens once a year. One other commonality was the fatigue and lack of energy in many. Some ate and acted like the Super Bowl was on Saturday because on Sunday they would have time to recover. Sadly for them, Monday was their recovery day which made their recovery even worse since it happened at school. To sum it up, Super Bowl Sunday is very fun but the day after….. not so much.
Photo Credit: https://www.wbfj.fm/forbes-super-bowl-food-industry-christmas-retailers/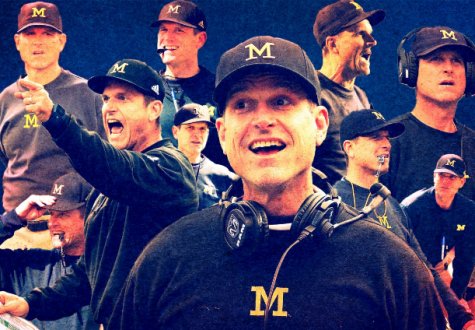 Joe Meade, Writer
Hi, my name is Joseph Meade and I am a staff writer on the Omega(this is my third year). I am usually called Joe, Joey, or Joe Meade. Last year, I wrote...