The Challenge of Keeping Handball Teams Together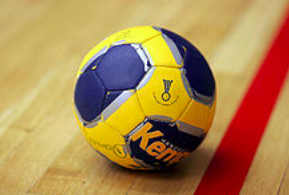 Hang on for a minute...we're trying to find some more stories you might like.
It was last Wednesday, two days before teams had to be submitted for handball when chaos ensued at Oratory. On the surface, it seemed like another beautiful Oratory day (as Mr. Kearns would call it). Both thoughts of anxiety and motivation filled the heads of Oratory students finalizing their handball teams. For the most part, at this point, a majority of us knew who our teams would consist of. However, nothing was set in stone as a fair number of key players were still considering their options. This is where the anxiety and motivation came from. On one end, many were nervous if one would choose their team or take their talents to someone else's. On the other end, many were motivated to steal someone's piece of the puzzle. This made that CWP one for the ages. Not only were people running the hallways desperate to confirm someone's place or recruit but also to send messages of reassurance or vengeance. The messages of reassurance included words that their team would be victorious and have major success. The messages of vengeance while entertaining for some involved promised that their team would leave others in the dust and that a former member would live to regret leaving a championship team. While the process of orchestrating, recruiting, and keeping a team can be exhausting, the payoff is worth if you come out victorious.
Photo Credit: https://en.wikipedia.org/wiki/Handball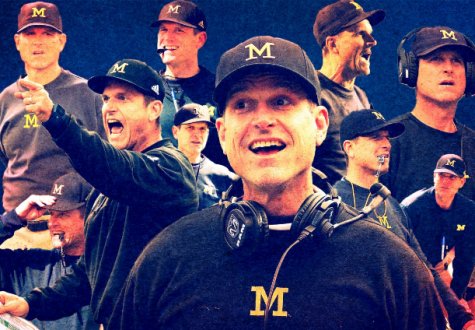 Joe Meade, Writer
Hi, my name is Joseph Meade and I am a staff writer on the Omega(this is my third year). I am usually called Joe, Joey, or Joe Meade. Last year, I wrote...