OP Mock Trial Overview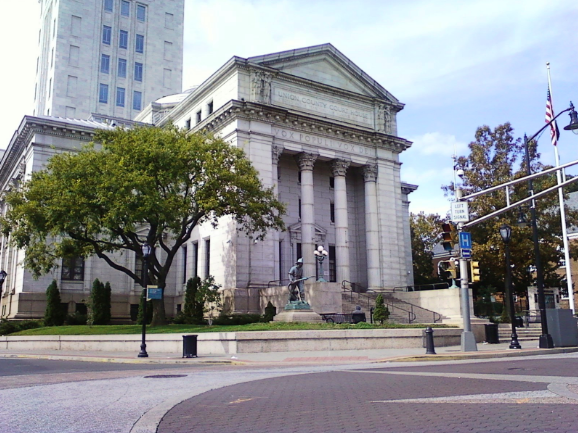 Oratory holds a hidden secret that many have little knowledge of besides those who participate in it. This can be considered a sport and has been successful for many years. However, it traditionally has less coverage because it has nothing to do with athletics. In fact, it can provide insight into a profession that few can perfect and one that gives large salaries. This is also called Mock Trial, and Oratory has built a program surrounded by county and state championships. It continues for the same length as winter sports and can extend even longer depending on how far the team advances in the county and state tournaments.
For those who are not familiar with Mock Trial, it simulates a trial in a courthouse and involves a prosecution and defense. One school's defense faces a different school's prosecution. It takes months of preparation before participating in the first official trial. However, there are unofficial scrimmages where coaches can assess their team's capabilities and move people in and out of roles accordingly. The official trials are held in real courthouses based on the size of the round. For example, the Union County Courthouse, located in Elizabeth, holds this year's county rounds but will not do so for later competitions in Regionals and States. Oratory's first two competitions were both wins, but the end result does not tell the whole story. Oratory's prosecution faced off against Kent Place's defense in a close match where Oratory prevailed. They also won their defense match by a much larger margin. The next trial takes place at the same location on Tuesday, January 23rd. The team looks to improve their record and earn a place in the semi-finals.
Photo Credit: activerain.com