Chris Lowe's Secret Passion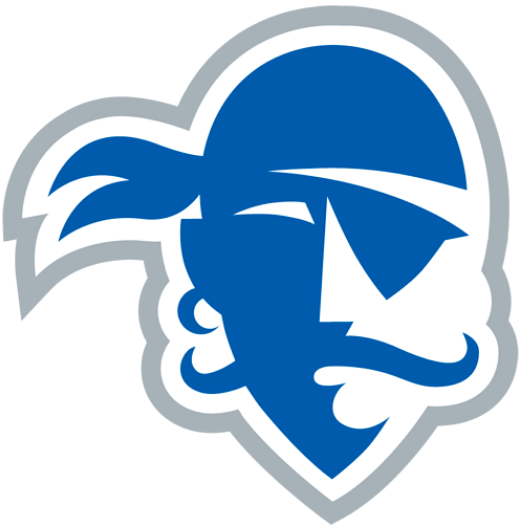 Joe Meade, Staff Writer
January 16, 2018
Hang on for a minute...we're trying to find some more stories you might like.
Sophomore Chris Lowe has graced the Oratory hallways for nearly two years now. Personally, I have known Chris as a teammate on the OP baseball team and also as a guy I can always talk sports with. Those who know Chris find him to be a humorous, fun, athletic guy who has one very important love in his life. While Chris is a great friend, teammate, and baseball player his greatest love in the world is Seton Hall Basketball. Recently, I got a chance to look into his passion.
Joe: So Chris what have you made of Seton Hall's season so far?
Chris: Seton hall's season has been very successful so far.  Although they've had two tough losses, both of which could have been avoided, we have come up in the clutch most of the time. We have beaten some ranked teams, had a big win at Louisville, and won some other tough games on the road. We have a lot of seniors and underclassmen contributing, and it feels like it is going to be a good year.
Joe: How does it feel to be a Seton Hall fan in a school dominated with Villanova and Notre Dame fans?
Chris: I personally ignore all the Nova talk, I think they are overhyped, and I can prove this when Seton Hall beats them twice (once at Prudential and once at MSG according to Mr. Lowe).
Joe: Are you a screamer during the Seton Hall games?
Chris: (laughing) I have been screamer, yeller, and die-hard fan since day one.
Joe: What is your worst memory as a fan?
Chris: Last year after we lost to Villanova in a tight game at MSG in the Big East Semi-Final Tournament. I felt we played better than them, but we lost after having a lead for most of the game. That one still stings.
Joe: What is your best Seton Hall basketball memory?
Chris: My best would be when Seton Hall won the Big East Tournament in 2016. I remember screaming and yelling in triumph especially because they won the title against Nova. This proved that Seton Hall can run the table in the Big East.
Joe: (For my final question I could not contain the Michigan fan in me) Do you think the 1989 title game was decided by the officials particularly on the last play where Michigan went ahead and eventually won the game and National Championship?
Chris: I don't think it was decided by the officials, I know it was decided by the officials. Coach PJ's group was a group of young guys who were flaming hot. They were ready to make history that year, but the call that stopped them will forever live in infamy.
Photo Credit: http://www.espn.com/mens-college-basketball/team/_/id/2550/seton-hall-pirates