OP's Fall Blood Drive Recap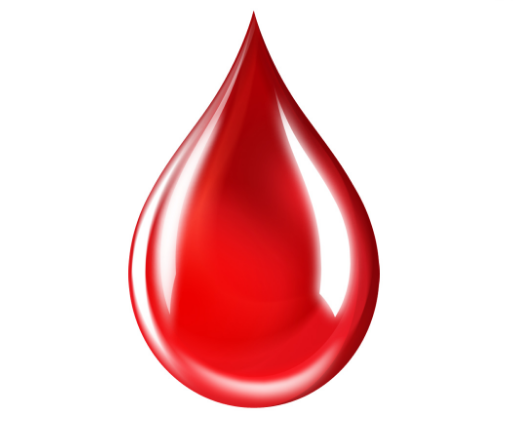 Hang on for a minute...we're trying to find some more stories you might like.
On Tuesday, November 7th, the fall blood drive was held in Oratory's Bain Gym from 8 in the morning to around 1 in the afternoon. The volunteers from the Red Cross came in early Tuesday morning and immediately started setting up their equipment for the respective donors. Shortly after, the student volunteers from the student council came in and set up tables, resting mats, and snacks for the donors. At around 8 am, the donors started to come in, and the volunteers got to work. After the first round of donors finished, they were given a drink of either juice or water along with very tasty snacks. Some of the most popular snacks were the Cheez-itz, the Chips Ahoy, and the mini-Oreos. Usually, students who gave blood rested very well and even engaged in conversations with one another. The nurses and Red Cross workers were very attentive on checking on all the patients and making sure they were in good health and spirits. The trend continued for the rest of the drive, and it was very efficient. While the drive ended around 1, every person's donation saved at least three lives. If you missed out and are able to donate there is no need to fear as you can do so for the Spring Blood Drive in March. It is great to save three lives, miss class, and have great snacks at the end. Thank you to the Red Cross Workers for their time and passion for saving lives!
Photo Credit: http://www.psdgraphics.com/psd/blood-drop-with-red-cross-psd-icon/