OP Dance Recap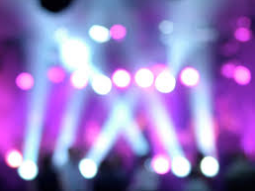 Joe Meade, Staff Writer
September 27, 2017
Hang on for a minute...we're trying to find some more stories you might like.
To many, the Bain gymnasium is now a distant thought. Sure, we have plenty of assemblies in there and occasionally pass through it on our way to class, but it has now become a rare event in the day of an average Oratory student.  For any newcomers to Oratory, the Bain gymnasium has held Oratory Basketball games, gym class, and dodgeball and handball tournaments.  For those who don't know, the Bain gymnasium used to be referred to as "The Gym" before the Degaeta gym was completed. However, it is now just called the "Old Gym". Since being in there is such a rarity, last Friday night, many students had the rare chance of using it.
That's right! Last Friday night was the annual Oratory Prep dance. From 7:30-10:30, many Oratory students shared in the rare occasion of using the "Old Gym". The dance is a time when many Rams kick back after a long week by dancing, meeting new people, and drinking soda pops. Since the gym gets notoriously humid, many came out of the gym sweaty, out of breath, and in dire need of a soda or water. As someone who worked the concession stand, drink sales skyrocketed between 9:00-10:00. To many, three hours seems like a long time, yet, to the ones in the gym, it seemed like a blur as time went by so fast. After 10:30, everyone exited, the Student Council cleaned up, and the lights went off. The OP dance provided a truly unique way to end the school week.
Photo Credit: https://pixabay.com/en/light-lights-led-beams-stage-812677/