A Farewell to Mr. Kallenberg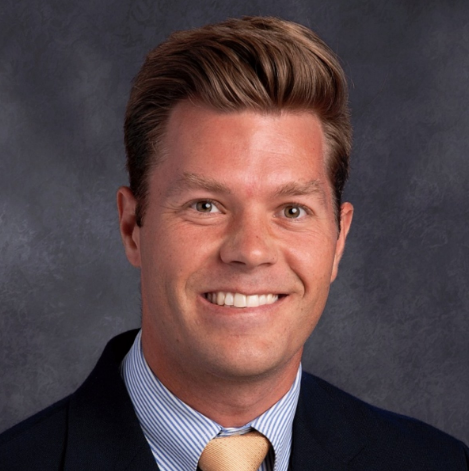 Hang on for a minute...we're trying to find some more stories you might like.
Mr. Kallenberg has taught at Oratory for the past two years, teaching most of the current sophomores and juniors. He taught Religion and will definitely be remembered as a very "passionate" and "interesting" teacher. In the classroom, he brought a unique perspective to his students. Additionally, he was heavily involved in OP athletics, coaching soccer, swimming, and tennis. Sadly, this will be his last year at Oratory as he is changing careers.
Next year, Mr. Kallenberg is going to work for KPMG, one of the big four accounting firms. KPMG has expanded to include advisory services in addition to accounting. More specifically, Mr. Kallenberg's profession will focus on management, organizational design, and learning and development. Here, Mr. Kallenberg will continue to teach and help others as he has at Oratory. He will train employees and help corporations deal with changes they may undergo. Mr. Kallenberg is looking forward to traveling all over the country for his work.
Mr. Kallenberg will definitely be missed. He says that he will most miss our stories and our perspectives we have on the world. He will also deeply missed by the teams he coached. On his experience here as whole, he said, "It was an honor to be here and certainly something that I will cherish long term….  It's been a lot of fun [to be here at Oratory]".