Four Takeaways From the First Week of Hot Lunches in DeGaeta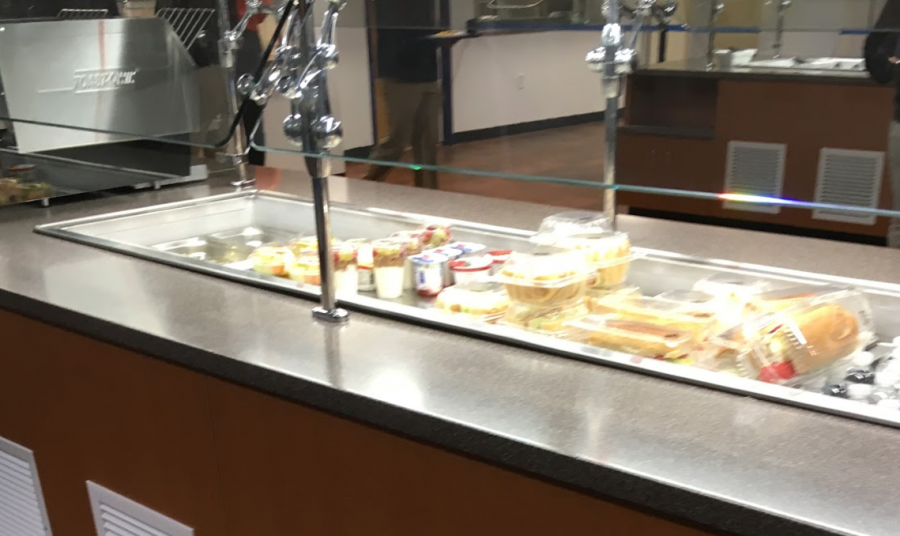 Joe Meade, Staff Writer
February 23, 2017
Lunch at DeGaeta Hall started last week. After a week of conversations with my friends about the lunch, I have found four points I can write about.
Fries!

Wow! Of all the new things about the lunch, the one thing my friends and I are pleased by is the fries. They are absolutely delicious. In fact, some of my friends had only fries for lunch on certain occasions. While I will not say their names, just in case their parents are reading, this is a testament to how great the lunch really is.

Lines

For the most part this week, the wait to get food has been dramatically reduced from what it was last year. This is a really great thing, considering it gives us more time, time to eat and get work done (if necessary).

Setup

The setup of the lines, hot food, and cold food is very elaborate. This is also good for space as the new cafeteria provides a lot more space to talk in line and to move. Cold food such as sandwiches, salads, and yogurts are in their own shelf making them easier and quicker to find.

Overall Feel

With the combination of everything DeGaeta has to offer, the entire feeling of lunch has changed at Oratory. The setup and organizations of all the food and lines allows people more time and freedom to talk and choose what they want to eat.