The Long Weekend Woes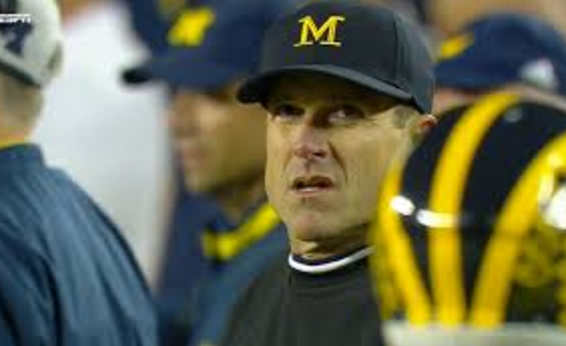 Joe Meade, Staff Writer
October 25, 2016
Long three or four day weekends are much needed in a school year. This gives students and teachers a prolonged break for the mind and body, but there is still work that is needed to be done in this time. I thought it would be best to either get the work finished at the beginning of the weekend or to split the work up over the long weekend. With this strategy in mind, I started my weekend.
Friday
7:45 pm- I come home from a long day of school and cross country. I have a list of assignments due on Tuesday, but I am exhausted both physically (from running) and mentally ( from a long week of quizzes, tests, and papers) so I decide to hit the hay.
Saturday
11:15 am- I have just completed practice and am ready to go home and potentially work on my homework. Then, out of nowhere, I get offered to lunch by a fellow teammate. I could not refuse this offer as I was starving and needed food at that moment. I accept the offer and head to lunch not knowing I would feel the consequences 48 hours later.
1:00 pm- I return home knowing I have a busy yet fun night ahead of me. Knowing this I wanted to get some work done. Sadly for me, I heard the glorious sound of college football in the background and gave in to the temptation and sat down on my couch to watch.
3:00 pm- After two hours of watching football, my father and I drove down to Piscataway for the Rutgers vs Michigan football game. We head down early to tailgate. Again, I did not know my foolish decision making would come back to haunt me.
Sunday
12:15 am- I arrive home after witnessing a great game (well at least for Michigan fans). Michigan won the game 78-0. Although I am happy, I am exhausted from standing up every time Michigan scored a touchdown or made a great play (which was a lot). This lead me to get 12 hours of sleep.
12:15 pm- I wake up a happy man. But, I still know I have to get work done so I turn on my laptop. Unfortunately, my screen shows me my fantasy football team. This causes my brain to diverge from school to professional football. I then turn on the TV not knowing the danger I am putting myself in.
9:15 pm- After nine hours of watching football, I am gassed and want to make up the long hours of sleep I will miss during the school week. I roll under my covers and sleep like a baby.
Monday
11 am- I finally wake up, feeling better than I ever have in my life. My attention then turns to something else, exercise. On a daily basis, I will automatically have an exercise in my routine, but I did not have that opportunity today so I make myself exercise for an hour or more.
1 pm- After exercising and washing up, I shift my focus toward homework. I feel I have a decent amount but can finish it in a timely fashion.
2 pm- I finish my first assignment leaving me to look at my next two assignments. I then decide that I need more sleep to attack these assignments with 100% awareness.
3:30 pm- After a brief nap my mind diverges from school to my job as CEO. I pride myself on taking at least an hour to answer my own questions on what to do next for my job as CEO.
4:30 pm- After doing my hour of CEO work I take a break to watch TV and eat dinner. I also like to take this time to catch up with my family.
7:30 pm- I start my first of my remaining two assignments. I work at a slow pace as I want to slowly gather the information provided in the assignment.
8:20 pm- I finish the assignment with one more to go!! To celebrate, I have a late night snack.
8:45 pm- Exuberant that I am going to finish by at least 10 pm, I start my last assignment a happy man. I click on the details and my heart immediately drops to my stomach. The assignment is a lengthy one. One in which I wish I had split up or completed at the beginning of the weekend.
9:00 pm- After 15 minutes of kicking myself, I start the assignment at my regular pace. Despite growing more tired by the minute I power through like a fullback powering through a defensive line.
11:30 pm- After two and a half hours of hustling through my assignment, I finish. I raise my fists in the air as I have survived another Monday. Then, out of nowhere my eyes close and I fall fast asleep, something I know all too well (read my previous articles).