Sophomore Town Hall: 10/28, Room 201, CWP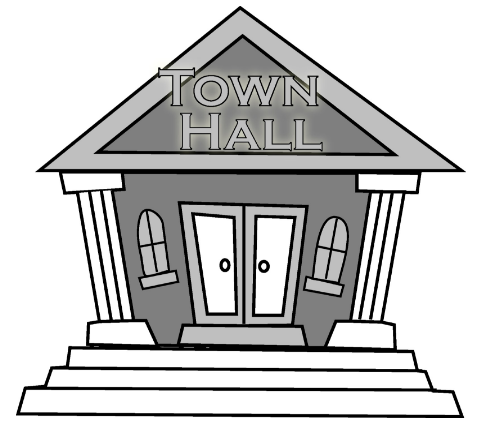 Hang on for a minute...we're trying to find some more stories you might like.
Apart from being a dedicated Omega writer and contributor, I am the 10th Grade CEO as well. I take this job very seriously. I pride myself in advertising events the Student Council sponsors, as well as being open to new ideas or questions from my fellow classmates. If you would like to provide the 10th Grade Student Council ideas or questions in a formal, public setting, there will be a town hall meeting on Friday October 28th in Room 201 at 9:40 am during CWP. This is not mandatory and should provide a formal forum for those who would like to make a suggestion or pose a question. Suggestions and questions made in a civil environment are always more memorable and effective for us – the 10th grade student council – to take into account. Since we will have a limited amount of time we ask those who do not have a serious question or those who are there for socialization to not come to 201 at that time. After the meeting, a summary will be sent to everyone in the sophomore class regarding what we discussed (if you were not able to attend). If you are not able to attend, any question or suggestion can be posed to the 10th Grade student council members which include Justin Oei, Patrick Jackson, Fernando Aviles, or myself. Again, this is a golden opportunity for anyone in the 10th Grade to have their voice heard and to help us out because without our other classmates there would be no student council.