Don't Sweat the Technique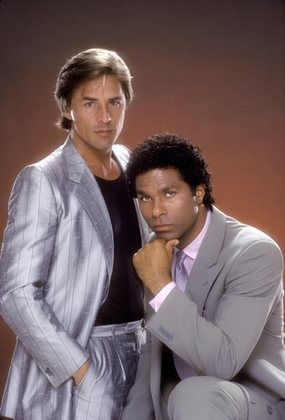 Amanda, Life Guru
February 5, 2016
Hang on for a minute...we're trying to find some more stories you might like.
Dear Amanda,
What are some suggestions for applying to college?
Sincerely,
Undecided
Dear Undecided,
I understand that applying for college can be a daunting task, but the most important thing to remember is to stay cool like Brett. While the application process can be terrifying, just remember one thing: you attend a 2015 National Blue Ribbon-earning academy for proper young lads, so you have nothing to worry about. If you ever feel any consternation at the dreaded Common App, just remember that while any person can abandon you, the Blue Ribbon will remain at your side at all times. Trust me, I went through a lot of hair-pulling stress during the application process. It as stressful as picking out a prom dress that shouts, "I AM WOMAN, HEAR ME ROAR." Luckily, I got into my dream school, which is Penn State. When I start attending this fall, I anticipate on pledging to Alpha Sigma Sigma, the ultimate sorority for having a good time. Whether or not you pledge to a "frat" or "soro" is up to you, but just keep in mind that your education is your top priority, and partying is a close second.
To truly make the most out of your college experience,  you must find out what you are passionate about. However, sometimes you may be more passionate about following your pipe dreams than getting a high level of quality education. If that means not going to college at all and pursuing a career in an expressive art form, such as B-Boying, then follow your dreams. If you were born to be a star, then let your light shine through. What I learned touring as the only female member of the Red Hot Chili Steppers break-dance crew is that you can't just Toprock and Airflare your way through life. When someone comes up to you and asks you for your best Power move to Windmill combo, you have to make sure you are fulfilling your quest for happiness and achieving your ultimate passion. If any of the aforementioned breakdancing moves tickle your progressive fancy, then maybe you should put the college plans on hold. Just remember one thing: you have to be committed to the role. That means you must carry around some spare cardboard, a boombox with fresh batteries, and a few Grandmaster Flash and Whodini tapes in case you ever need to "bust a move" like Young MC. So rotate those oversized baseball caps 90 degrees, whip out the artificial gold chains, and get ready to Baby Swipe into your brand new future. In the immortal words of Grandmaster Flash, "Don't be shy girl, show no shame."
Wishing you sugar, spice, and everything nice,
Amanda XOXO