How I found out my schedule for 9th grade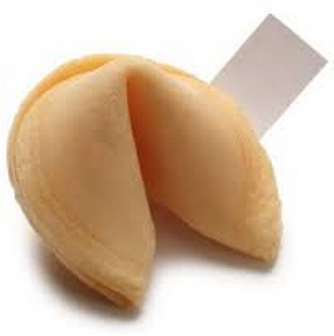 Joe Meade, Staff Writer
April 8, 2015
For most members of the Class of 2019 scheduling was found out in a letter. However for me and the other returning members of the Class of 2019, we found out from our future 9th Grade guidance counselor,Mrs.Krause.  Well, it was precisely 11:01 a.m Wednesday the 27th when the first name was called. From then on as we awaited our future, we all felt a rush of worry and excitement at the same time. When my name was called, I had to decide in person (unlike on paper for the new students) my language and my elective. Then I found out my honors courses. I will not reveal them since I don't like to gloat or complain. However, for my friends who were not satisfied with their place, they still have the ability to change it but have to really impress. After we found out our future that was the talk of the grade. The past week all that I can remember from school is " What class are you in for ______?" and normally one would respond with:
" I told you already remember? That is the 7th time you've asked me this question this week!!"
All I can say is while finding out your schedule takes a minute and a half, the result will last all of Freshmen year.