OP's Got Talent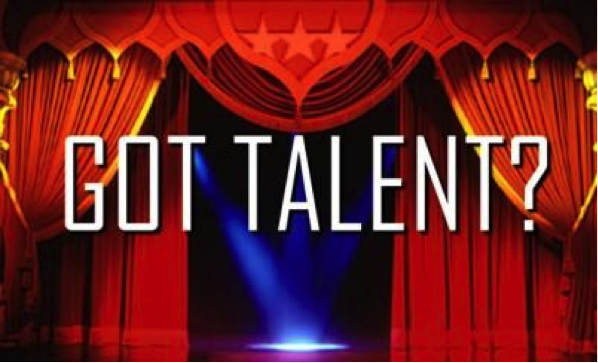 Hang on for a minute...we're trying to find some more stories you might like.
Andrew Coder '15, Staff Writer
There are many a tale of the highly esteemed Oratory Prep Talent show.  There has been everything from Shakespearean recitals without a script to the iconic dancing to "It's Raining Men," by Maxy Max and the Funky Bunch (the other member being Liam Breen.)  In the words of our president, Joe Bizub, "I am very excited to see the talent."
The talent show is really just a time for people to let loose. There will be many acts ranging the entire spectrum regarding seriousness and theme, all of which will be entertaining. For those who are participating, I applaud you. It takes a lot of courage to go up on that stage and be judged by the OP judging panel. Said judges will be Mr. Parsells, Mr. Acquadro, Matthew Zychowski and Joe Bizub. Justly so, the winner of the talent show will be awarded with a prize. Unfortunately, the current list of acts is strictly confidential and was not disclosed from the student government.
But, other than that, this talent show looks to be promising. With nearly 100 new students in the school, who knows what kind of talent they bring to the table? Well, we shall soon see.