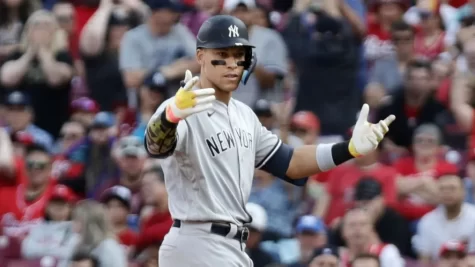 Sean McEvoy, Staff Writer
May 22, 2023 • No Comments
2 Words Sum up this week. "Aaron Judge." Yankees have won 4 in a row... largely due to Judge having 7 hits, 6 RBI's, 2 homeruns, and scored 4 runs in his past 3. All...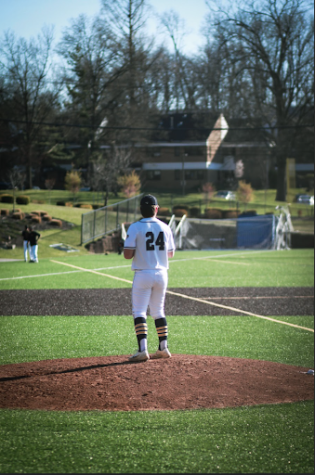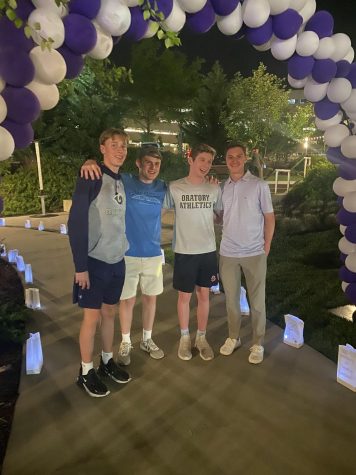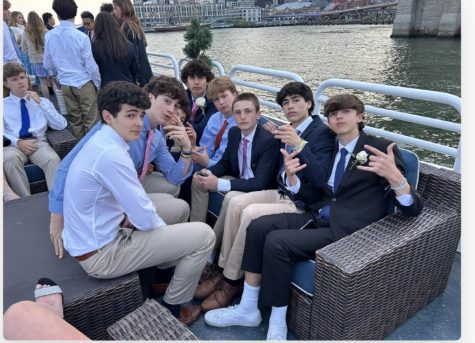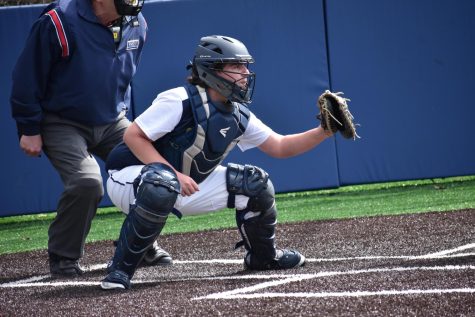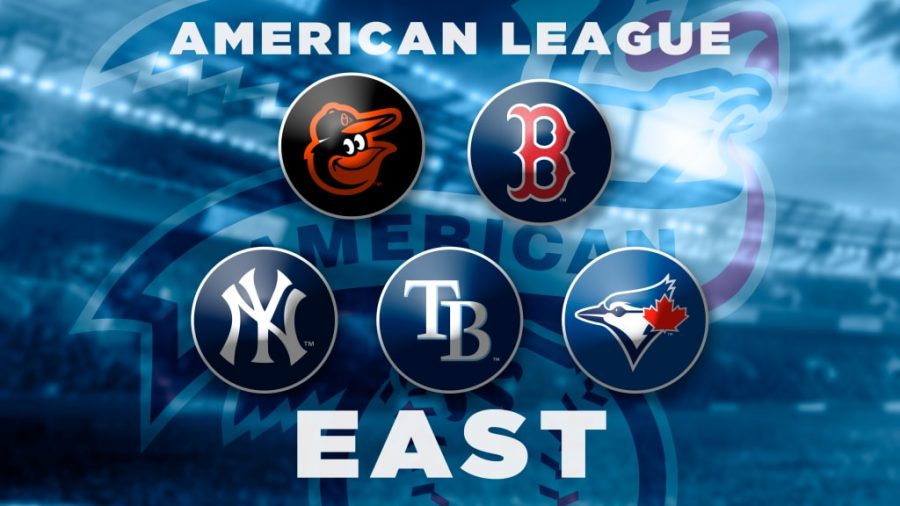 Ryan Santoriello, Staff Writer
May 22, 2023 • No Comments
AL East The AL East is normally one of the best divisions in baseball, with multiple teams making the postseason. This year the AL East has been excellent with the first-place...

Loading ...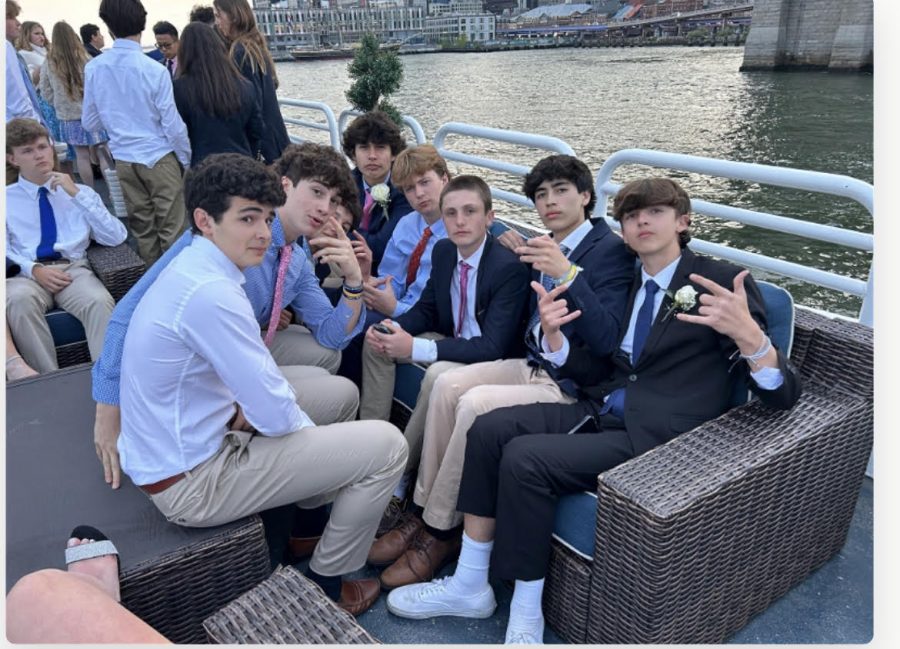 Kanayo Iwelumo, Staff Writer
May 9, 2023 • No Comments
On April 27, the underclassman of Oratory Prep attended the annual semi-formal on a boat! Overall, both 9th and 10th grade student bodies would oversee an extremely successful...