Brody Henderson, Staff Writer
March 6, 2023 • No Comments
The idea of pushing back high school start times has been gaining traction in recent years, with many advocates arguing that early start times can be detrimental to the health...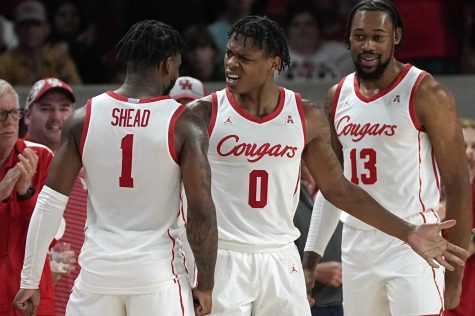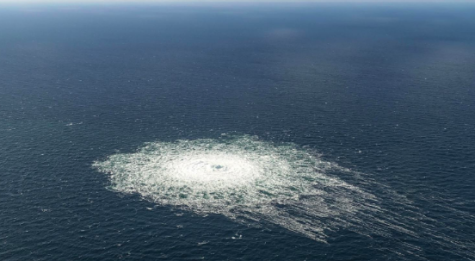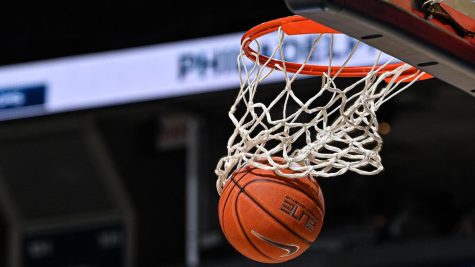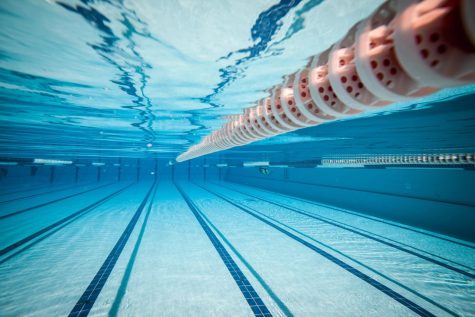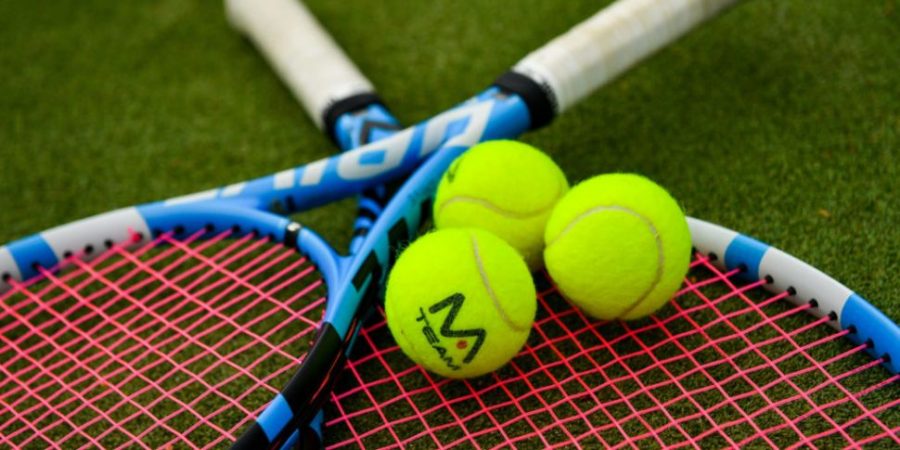 Colin Reis, Staff Writer
March 20, 2023 • No Comments
It's finally that time of year - Tennis season. Although compared to other sports, especially at OP, tennis is not considered the most popular sport. Which is totally fine....

Loading ...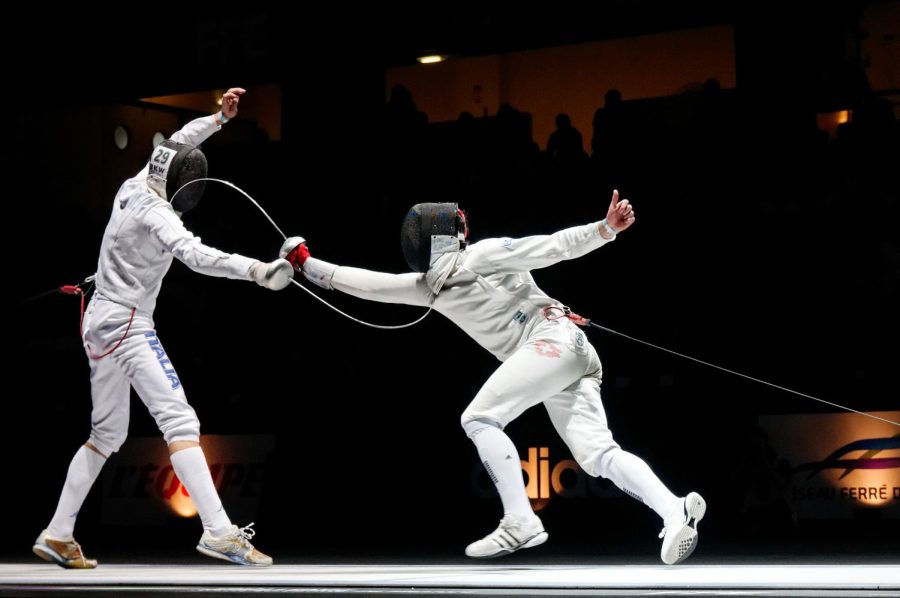 Marcus Lee, Staff Writer
March 27, 2023 • No Comments
With the OP fencing team closing out strong, I decided to interview Mr. Ryan Lebowitz, who was the star of the team this season without a doubt, about his thoughts about...