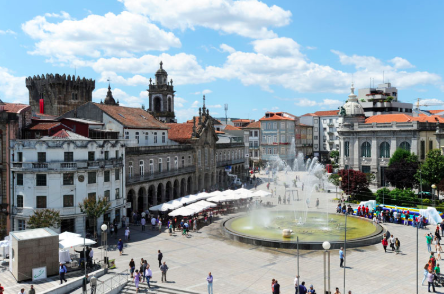 Kyle Roethlin, Staff Writer
September 18, 2019 • No Comments
For Holy Week 2020, Father Scott Pontes is leading a pilgrimage to Portugal. Open to grades 7-12, travelers on the trip will be immersed in Portuguese culture, cuisine, and...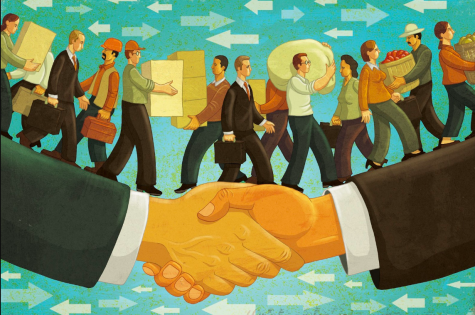 June 3, 2019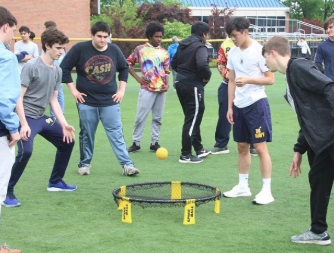 June 3, 2019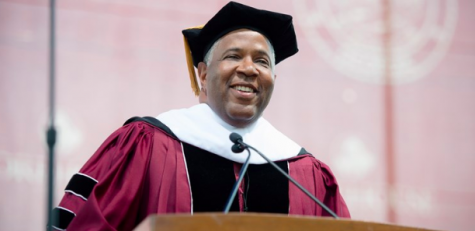 May 30, 2019
May 28, 2019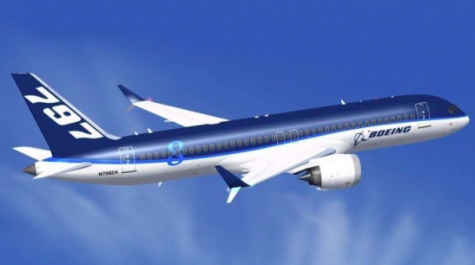 May 15, 2019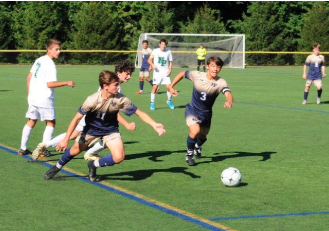 Jacob Cordeiro, Staff Writer
September 19, 2019 • No Comments
Despite winning their first game 2-1 against ALJ, OP soccer had a rough second week. The team played three matches and went 0 and 3. However, in each game OP still proved...

Loading ...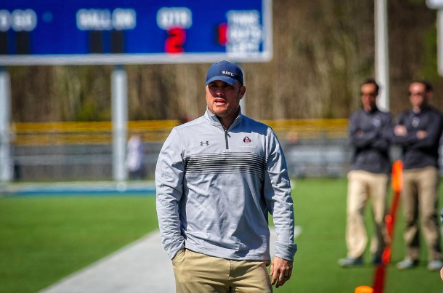 Ted Babcock, Staff Contributor
September 18, 2019 • No Comments
I recently sat down to talk with one of Oratory's newest staff members, Mr. Roy. This article will help people to get to know him better and see what has changed with his...