Top 5 Gifts To Get Your Mother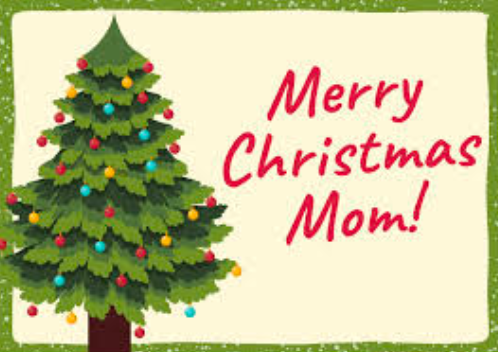 It's the season of giving, take the time and give back to the closest people to you. As a token of your appreciation, don't be the guy who ends up giving money as a gift. Don't let all the work, effort, and time your mother gives go to waste. You may not realize it now but your mothers do EVERYTHING for you. She spends days on end giving you her undivided attention on a daily basis all to get little to no appreciation.
This leads into the segment "Top 5 Gifts To Get Your Mother." Number 5, is a custom blanket or mug of a family portrait. This custom gift shows some heart to it and no mom will turn down this… Coming in at number 4 is any jewelry or clothes. Whether you went all out with a cashmere sweater or a diamond earring, the thought behind this is always nice… Sitting in third place are massage appointments. There's nothing a mom loves more than destressing. Being a mom is a full-time job and just like any job it can be taxing and tiring. A good massage should do the trick… In second place would be tickets to Broadway. These tickets vary in price but the money's worth the surprise when your mom sees a one-way ticket to spend the night in the city to watch the professional performers on stage… Ranking in the first place is a nice fancy dinner with the family. Take your family out to a nice restaurant and treat your family right and pick up the bill. Since this gift does not single out your mom specifically, the gift comes with a long-term commitment to giving a helping hand when you see your mom putting in the work. A couple of weeks of doing the dishes would go a long way.