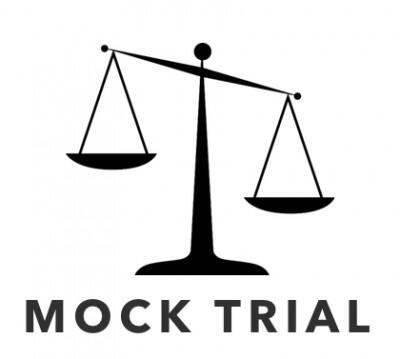 Image courtesy of d128.org
The Mock Trial Season is soon to be underway. Without the seniors from last year, the team is looking much different. As you know, Mock Trial is one of the most prestigious clubs at Oratory Prep. I had the privilege of being on last year's championship team. I got to see firsthand how awesome and fun this program could be. I was also the only freshman on the team last year, which was a big accomplishment for me. I came back to the team because I really enjoyed it last year. I didn't get a role, because I was a freshman last year, but I am aiming for a role this year. I want to be able to help the team win.
This year's team seems to be pretty good. I believe we are definitely contenders for the championship. We have had a few practices going over some things. We have not gotten the case yet, but we have been reviewing the terms. We have been going over all the little things, so we are really prepared. I hope we get the case so we can compete soon. I also hope that we will win.