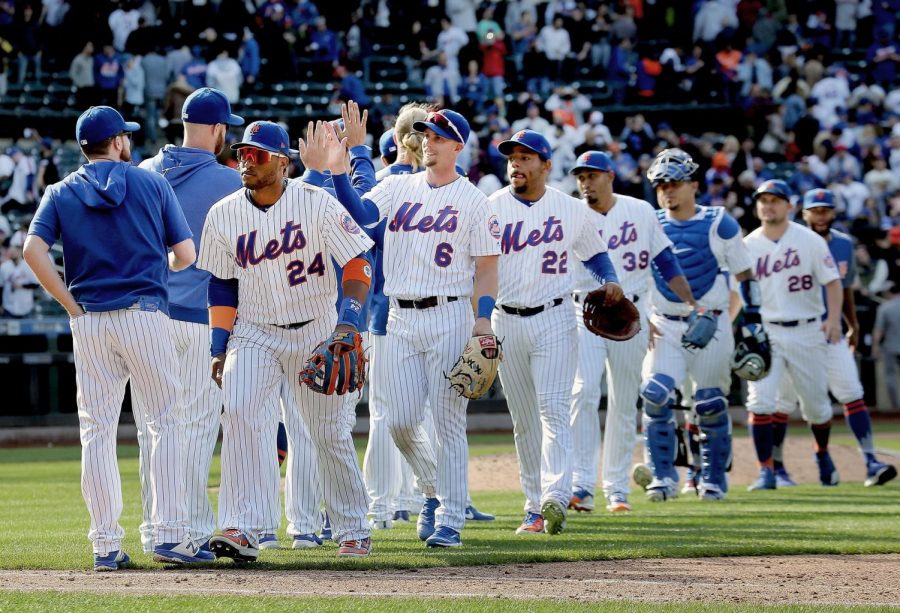 We knew that when the 11-figure net worth Steve Cohen undertook the reins of the Mets, they were going to spend. This is something the infamous Wilpons incessantly neglected to do. Going into the offseason, I (at Mets fan) hoped to upgrade at the catcher position, starting pitching, center field, and the bullpen.
The Metropolitans made their first big splash over the weekend with the signing of 2019 all-star James McCann. McCann was signed in 2018 to the Chicago White Sox after being non-tendered by Detroit. He broke out in 2019, earning a trip to Cleveland for the ASG. McCann also put up a very solid year in 2020, despite backing up Yasmani Grandal. Yes, I wanted JT Realmuto, a far superior defensive and offensive player, but I trust in the ownership (something no Mets fan has said maybe ever). If them signing McCann to a shorter, cheaper deal opens more doors to sign other players, then sign me up.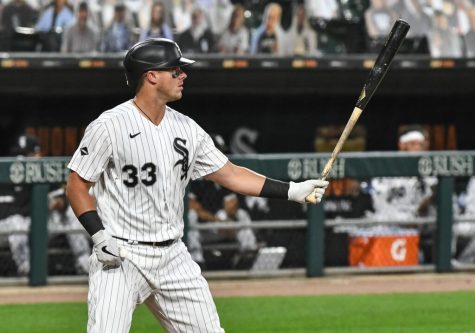 Starting pitching killed the Mets in 2020. If you told me that in 2015 with the core of deGrom, Matz, Syndergaard, Harvey, and Colon, I would have thought you were crazy. But it did. deGrom was deGrom posting a Cy Young-type year. However, everything after him was a hot mess. Marcus Stroman opted out after spending just enough time on the IL to earn free-agency (Coincidence? I think not). Following deGrom, the Mets had a hodgepodge of Rick Porcello, Michael Wacha, and Steven Matz, all of whom had abysmal years. I think the Mets need to go out and sign Trevor Bauer. The reigning Cy Young would greatly help a depleted rotation. That being said, Bauer is such a loose cannon; nobody knows where he will sign. But with adding Bauer, the Mets could have a rotation of deGrom, Bauer, Syndergaard, Stroman, and Peterson– very solid.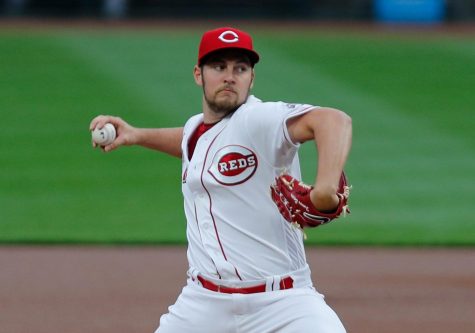 Aside from spending, the Wilpon-owned Mets neglected to get their hands on a true centerfielder. Sure, Juan Lagares was great with the glove, but could not hit water if he fell out of a boat. Michael Conforto and Brandon Nimmo have both played up the middle, but in reality, are both corner outfielders. Fortunately, with the Mets' new influx of cash, they have the financial ability to sign a top 5 centerfielder in George Springer. Springer, 31, is a Connecticut native and checks all the boxes: defense, offense, speed, and playoff experience. ESPN's Buster Olney says he is "just about ready to bet the Vermont family farm on Springer going to New York." Make it happen, Steve.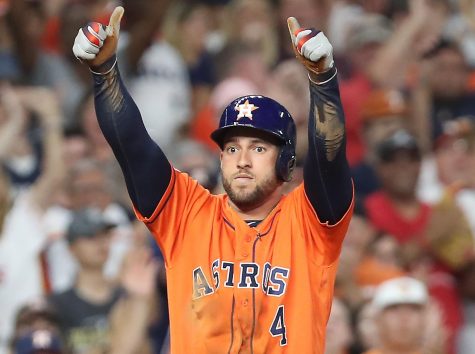 Surprisingly, the Mets bullpen was pretty solid in 2020. Edwin Diaz had a bounce-back year and we know how well Lugo is when he is not switching between the pen and the starting rotation. Adding Trevor May, one of the league's top relievers, certainly will bolster the bullpen as well. However, they really lack a solid lefty arm. Former Marlin, Padre, and Indian Brad Hand is a free agent and could make a big impact on the 2021 Mets. Team President Sandy Alderson specifically mentioned Hand in his introductory press conference just weeks ago. Adding Hand could give the Mets' bullpen such a high upside with Familia, Diaz, Lugo, and Betances all having high ceilings.
The Mets started their offseason on a great note. Giving a true fan, who happens to have tens of billions of dollars to spend, like Cohen the ownership of the team was the first step. Bringing in baseball operations veteran Sandy Alderson to head the team was also a huge step forward. Bringing in McCann and May are great starts, however, the Mets still need to improve at starting pitching, centerfield, and the bullpen. Trust in Steve.