A PSA About Youth Voting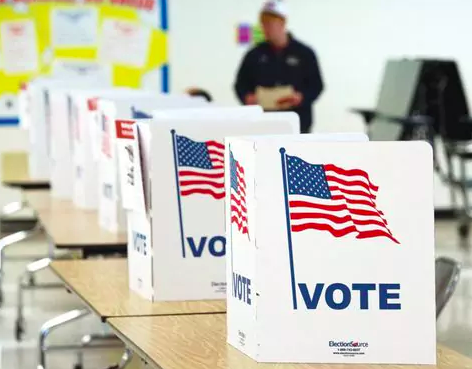 Hang on for a minute...we're trying to find some more stories you might like.
On November 6, 2018, the midterm elections are going to be taking place, with the House being up for grabs. Democrats hope that this will be a signal to Trump and a good forecast for 2020, while Republicans across the board have recently enjoyed approval upticks due to the way that Democrats handled the Kavanaugh hearings.
The midterms this year are very important, as they will most likely show whether or not there will be a rebuke of Trump or if the Democrats do not have a shot. One of the most interesting things about voting is youth voter turnout. For decades, the voter turnout among those 18-29 was 43% during the 2016 election and just 16% during the midterms two years prior, according to the Elect Project. The youth voter turnout rate is abysmal, which is unfortunate because millennials actually make up about 33% of the national voting electorate (Elect Project).
This means that despite young people should theoretically be the majority say in the election, it is actually the least important voter block because 18-29-year-olds do not turn out to vote.
However, there does seem to be hope. According to YouGov, 6 in 10 people aged 18-29 plan to vote in the upcoming election. So, if you are 18 and registered to vote, make sure to do so, so that young people will have a larger voice in our government.
SOURCES: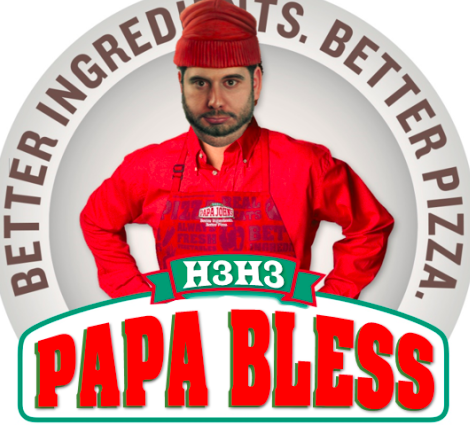 J.T. Dolan, Staff Writer
Hi OP! I'm J.T. Dolan, a member of the Omega writing staff. I am interested in politics, technology, and music. At school, I throw on the Winter and...