Jack Mogen's Poetry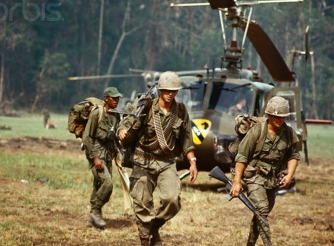 Hang on for a minute...we're trying to find some more stories you might like.
The Ravages of War
Using lines from the book, "The Things They Carried", the prevalence of death on the Vietnam battlefield can be fully expressed.
Ted Lavender was dead. (5)
Curt Lemon was dead. (50)
Kiowa was dead. (109)
you were dead. (17)
I'll be lying dead. (143)
War makes you dead. (51)
You can't make them undead. (25)
All the dead, (37)
get so incredibly dead, (143)
how completely dead. (149)
No drama, down and dead. (12)
One of the dead. (53)
We kept the dead. (153)
Every word is absolutely dead,   (46)
what it was like to be dead (157)
I imagined myself dead, (28)
smoking the dead man's dope, (5)
rising from the dead. (131)
I'm not dead. (157)
It's dead. (153)
Canyon
A poem based on transcendentalism writings of early American authors
Running, Changing, Searching;
The facets of stone take shape,
The precipice begins showing,
Becoming dust in your wake.,  
Running, Changing, Searching;
Jagged, colorless beauty,
As the walls begin closing,
Like the cold chains of duty,
But for those with cunning,
Running, Changing, Searching;
One option remains,
That of choosing,
To turn around,
And become unbound,
Running, Changing, Searching.
Photo Credit to: https://goo.gl/khj8vx