Winter Weather on Both Sides of the Atlantic
Hang on for a minute...we're trying to find some more stories you might like.
In recent weeks, both the eastern coast of the United States and Europe have seen harsh snowstorms strike in quick succession. Both regions have seen large snowfall totals and cold temperatures descend,  creating hazardous and life-threatening conditions.
In Europe, cold winds from Siberia have created large snowstorms across the continent, even in places that normally do not see snow. This weather system, nicknamed "the Beast from the East," hit England hard last week, leaving behind three feet of snow in some places, and causing temperatures to go down as low as 14 degrees Fahrenheit. Many people from the region rarely ever seen large accumulations of snow, and thus were ill-equipped to treat the snow and ice properly. This created very life-threatening conditions, and even lead to the death of a 65-year-old man in Spain. Sadly, there is no good news for the continent, even as spring approaches. Meteorologists suggest that the cold weather should stay for a few more weeks.
In the eastern coast of the United States, there has also been extreme winter weather hitting the region. On Friday, March 2, the east coast was hit with a nor'easter that caused life-threatening flooding and power outages across the region, along with some accumulation of snow. Crews tried to fix the damage to the electrical system, but could not get all the work done before the next storm hit. On March 7th, the region was hit with another nor'easter, this time bringing large amounts of snow and power outages. Sadly, the winter is not over yet for the east coast. The region will be hit with another nor'easter on March 12th with big impacts predicted for New England.
Even as the calendar says spring is quickly approaching, winter weather seems to stick around the Northern hemisphere. These storms have created life-threatening conditions for citizens, and have lead to multiple deaths and thousands of dollars in damages. Thankfully, spring will ultimately arrive (as it always does), and I don't doubt that we are experiencing the last bits of winter weather for 2018.
Source: NWS Eastern Region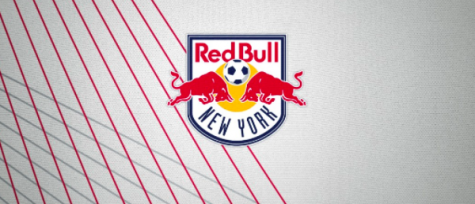 Kyle Roethlin, Staff Writer
Hello, I'm Kyle Roethlin and I'm a member of the class of 2020. As a student here, I am a member of the swim team. Swimming is my favorite sport, as...